Achievements
(21)
NSW State qualifier
2023
Strongman
-
1st place
Her Roar
2022
Brisbane
-
2nd place
NSW State Titles
2021
strongman
-64kg class
1st place
Oceania Championship Highland games
2018
Hororata, NZ
Opens
3rd place
Dinnie Stone lift
2018
Scotland
-
-
NSW State Titles
2018
Strongman
-75kg class
1st place
NSW State Titles
2017
Strongman
-64kg class
1st place
World Strongwoman Show
2016
Dubai
opens
3rd place
Arnold Classic Asia
2016
Hong Kong
-75kg class
1st place
Arnold Classic South Africa
2016
Johannesburg
-75kg class
3rd place
NSW State Titles
2015
Strongman
-64kg class
1st place
Australian Arnold's Classic
2015
-
-64kg class
2nd place
Arnold World Championship
2014
Ohio
-63kg Class
top 10
Highland Games
2013
Strongman
-
1st place
Australian Nationals
2013
brisbane
-75kg class
1st place
NSW State Titles
2012
Strongman
-75kg class
1st place
World's Most Powerful Woman
2012
Scotland
-75kg class
3rd place
NSW State Titles
2011
Strongman
-64kg Class
1st place
Worlds Strongest Woman
2011
Ukraine
Opens
top 10
Australian Strongman League Finals
2010
-
-75kg
1st place
Sydney Strongman Series
2014
Strongman
opens
1st place
Load more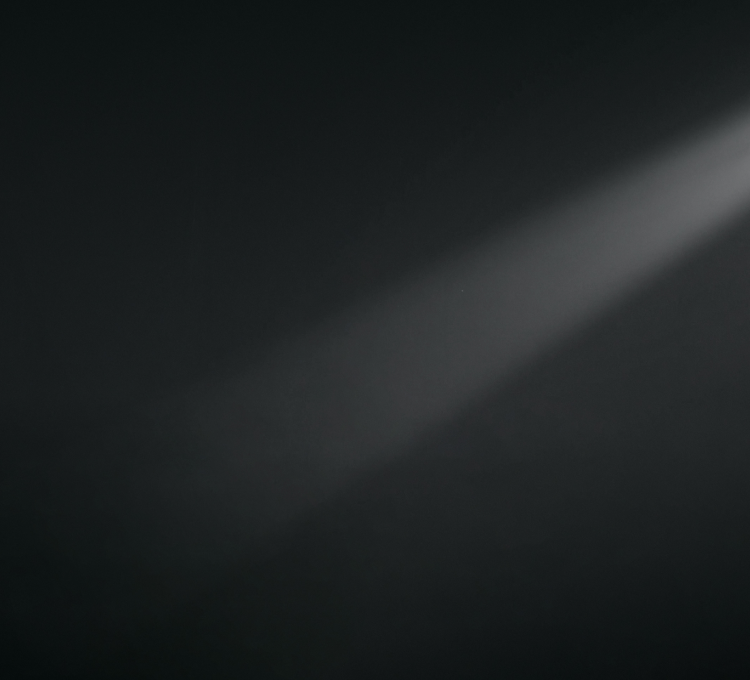 Best sporting moment
Lifting the Dinnie stones in 2018 in my home country.
ATHLETE SPOTLIGHT
What does your competition day look like (Do you have a pre-comp ritual or superstitions)?

The night before I make a list and go through every event to ensure I have all the right equipment. I visualise how I will complete each event. Music drives me . I will make a play list from the songs I've listened to during my training block and play it on the way to my competition.
What is the most important mental aspect of your training and competing?

Remaining in tune with my body - listening to what it is telling me, particularly leading into a competition Accepting that "bad" training sessions are okay. We all have them! Dust yourself off and focus on the next session.
Who are your role models and why?

It will always remain the "oldskool" female athletes who fought hard against all stereotypes and trolling against females in the sport. Jill Mills, Aneta Florczyk, Hanne Bingle, and Heini Koivuniemi are amazing athletes who displayed great sportsmanship.
What advice would you give to someone who wants to start in the sport?

Just get involved! You only live once. If you don't feel confident in the gym, grab yourself a reputable strongman coach and get to it!
What are your plans and goals for the future in your sport and generally?

I am enjoying being a coach and mentor to new starters within the sport. I will continue to train and compete for as long as my body allows haha
What do you enjoy doing outside of the gym/sport?

I am a superrrr busy single mama outside the gym so life can be a little chaotic at times but I love going for adventures, hiking and reading.