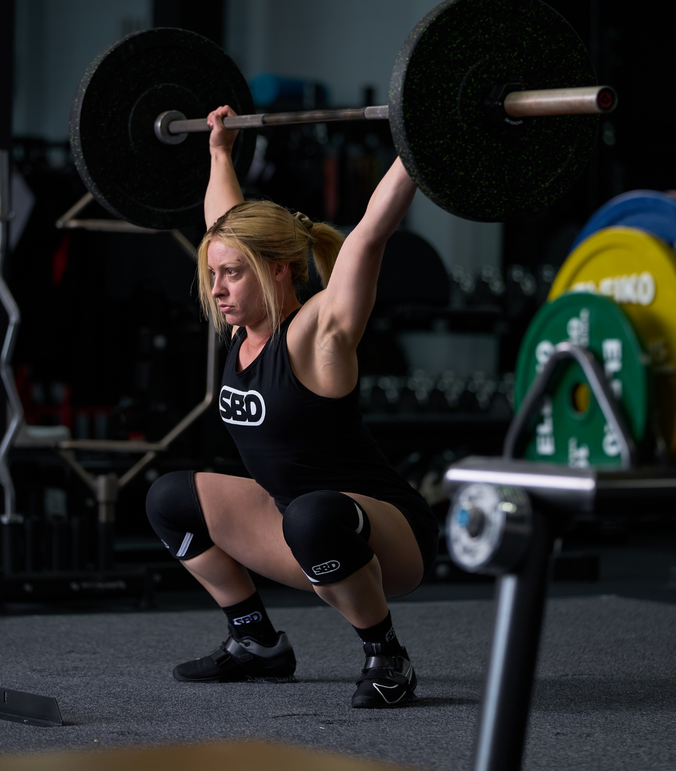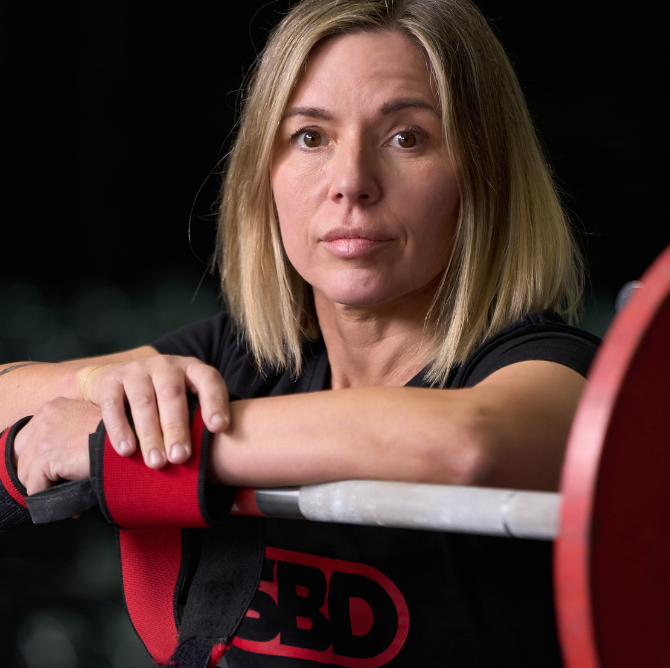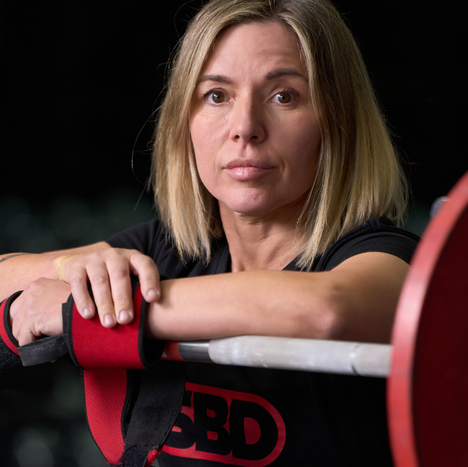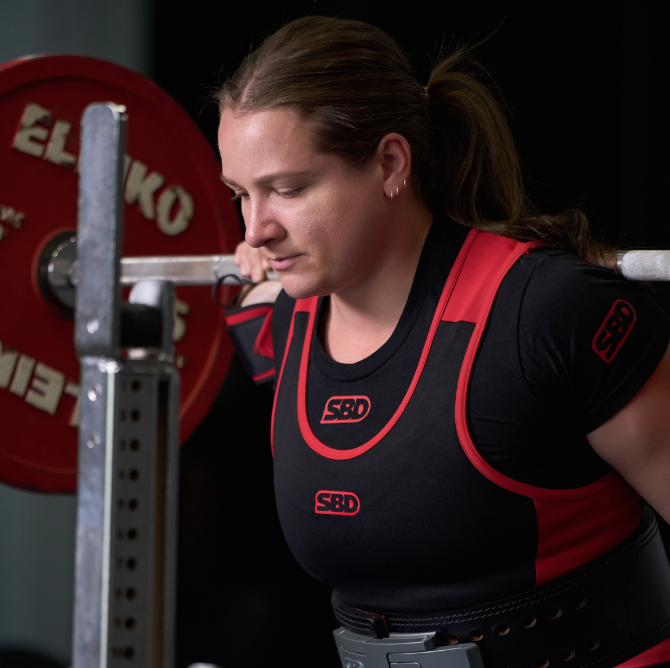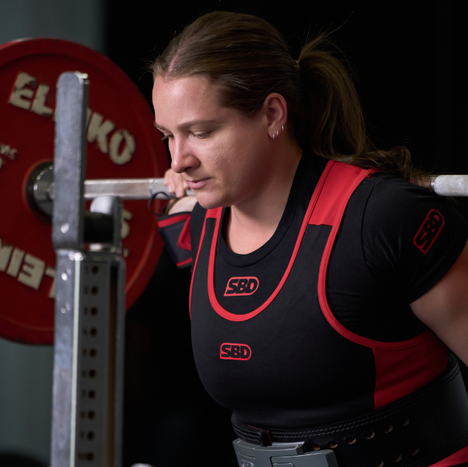 OUR MISSION
At City Strength, we're more than just a retailer – we are your trusted partner on your path to strength and performance. Our commitment to delivering premium powerlifting and strength training apparel and equipment is matched only by our dedication to providing exceptional service and support to our valued customers.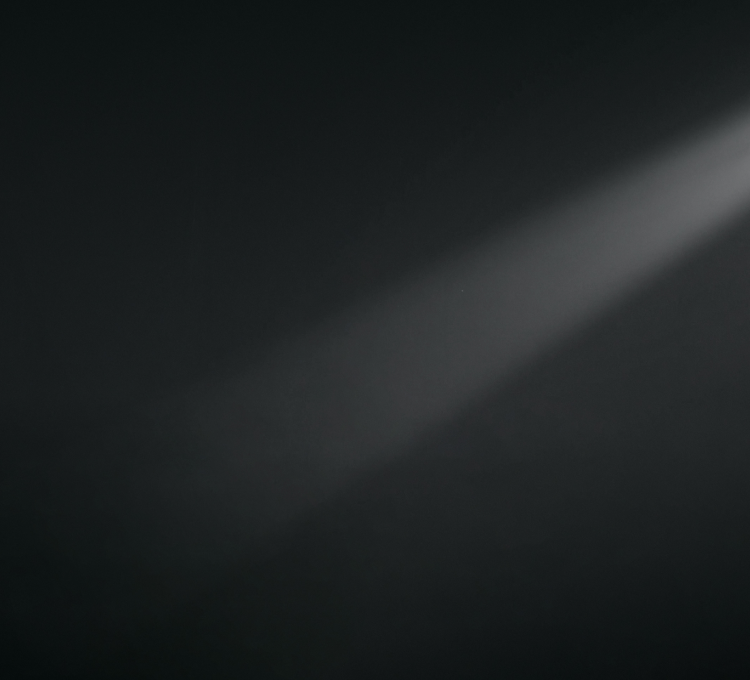 FROM HUMBLE BEGINNINGS
City Strength was established in 2013, created out of frustration by its founder.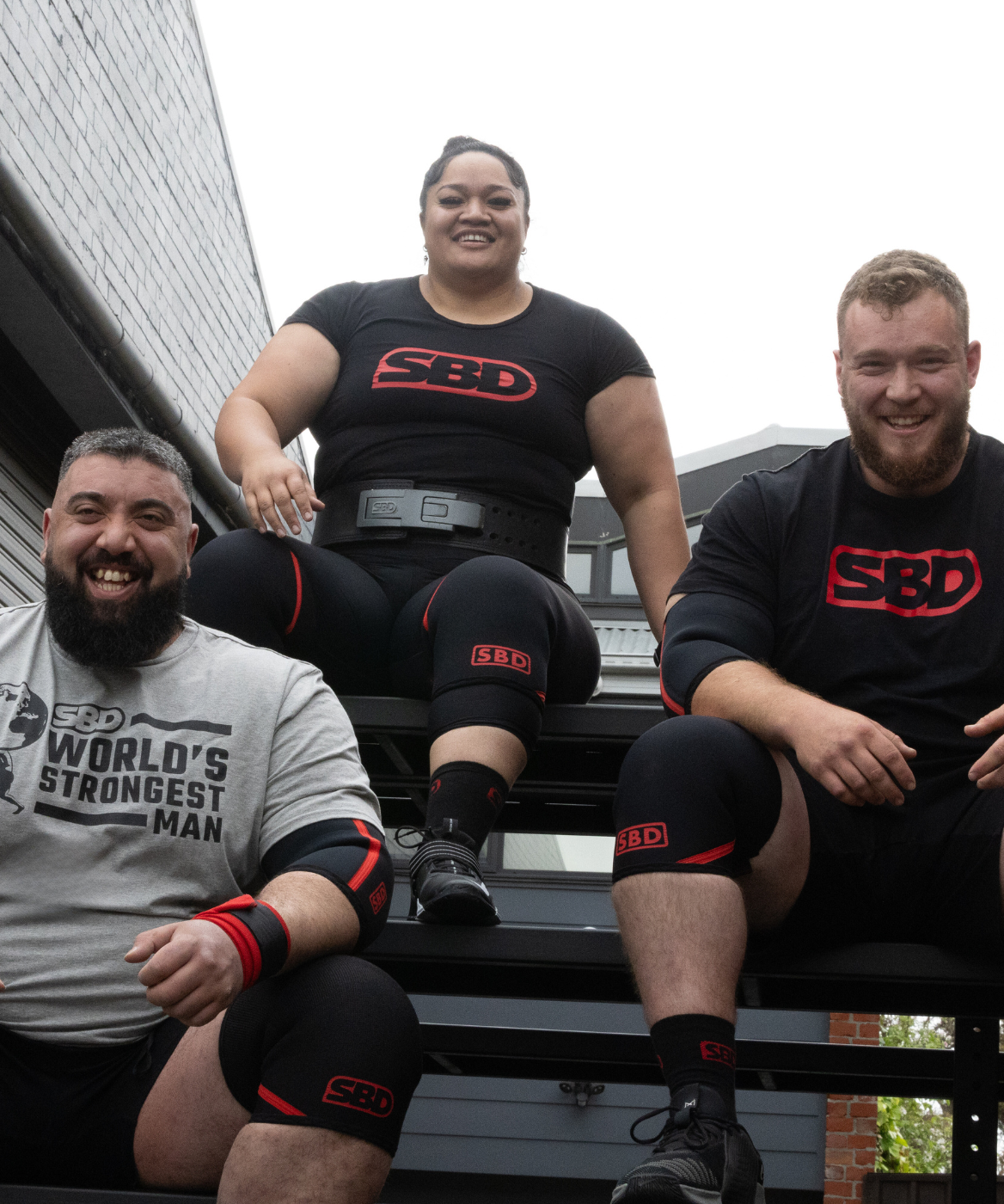 CITY
STRENGTH Q&A
Why was City Strength created?

City Strength was established in 2013, created out of frustration by its founder. Working as a personal trainer at the time, he was new to the sport of powerlifting and had ordered products from the US for an upcoming competition. Nearly two months later, the products failed to arrive, and he was forced to compete in a borrowed soft suit many sizes too big without a belt or other accessories. He realised that there was a lack of high-quality powerlifting apparel available in Australia and launched City Strength to cater to the Australian market with the best apparel available. With some determination, City Strength became the exclusive distributor of SBD Apparel in Australia and over the past decade, we have grown into a multi-brand store for some of the highest quality products on the market.
Do you have a gym at your headquarters?

In 2016 we were able to move out of the small storage space City Strength started in, into what would become City Strength HQ in Marrickville. This space became both the space for the online retail store and gym that embodied the same high-quality ethos. Today City Strength has outgrown its Marrickville space and moved into its brand-new premises in Alexandria. This new location has allowed us to stock more of the top brands and establish a state-of-the-art gym.
Can I come into your store?

Located in Alexandria, Sydney, our retail store offers you the chance to try on and test out shoes and other products. With an on-premises gym, you can ensure that what you choose is the perfect fit for your fitness goals, no matter your age or experience level.
Are you a 100% Australian business?

We are still a small team and are passionate about ensuring a consistently high quality of service by keeping all aspects of the business in-house at our Alexandria store in Sydney. This includes stock ordering, packing orders and assisting with enquiries. You can be sure that when you order from City Strength you will be looked after.
Sydney, HQ
Experience the ultimate powerlifting and strength training destination at City Strength HQ in Alexandria, NSW. Our retail storefront and state-of-the-art gym have got you covered, with the added convenience of in-store pickup and on-the-spot purchasing.
SEE MEMBERSHIP OPTIONS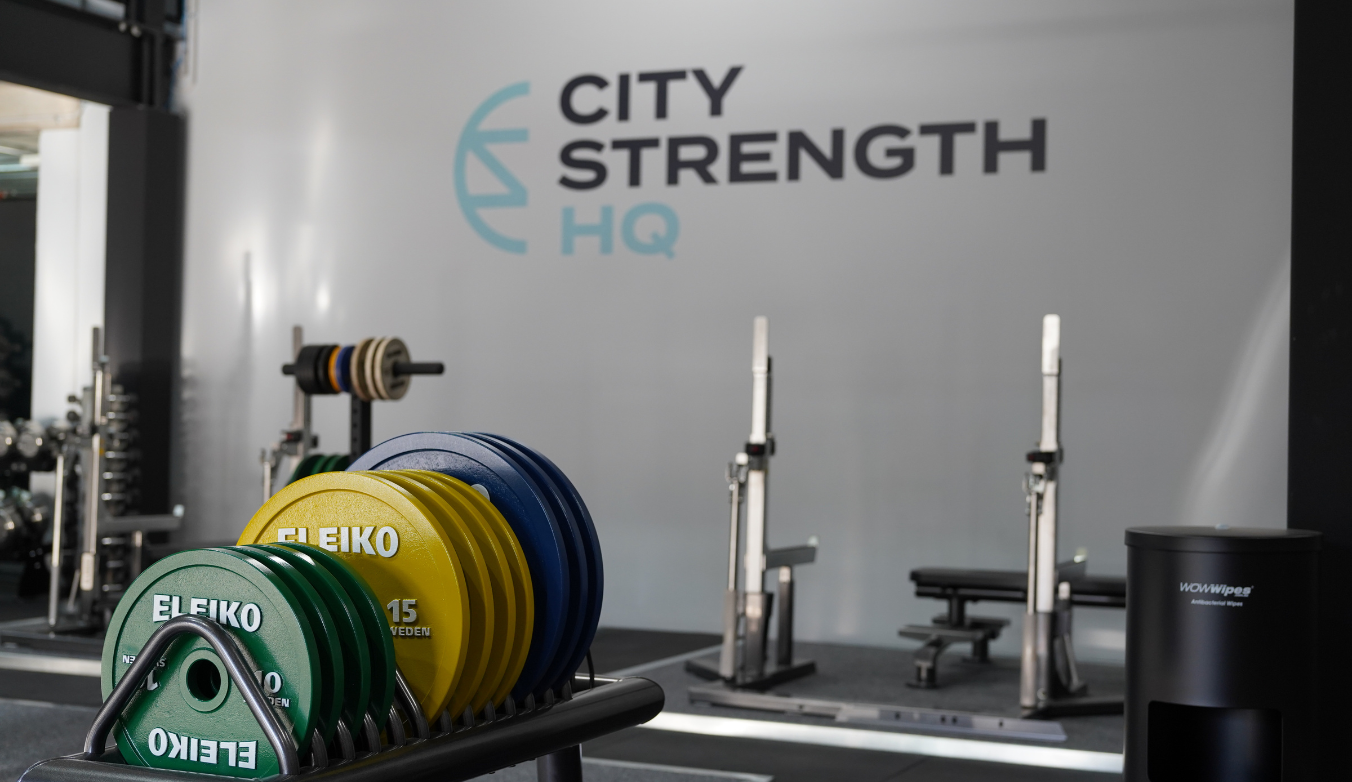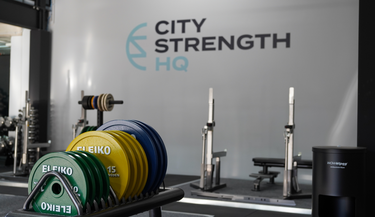 Eleiko Equipment
Eleiko Calbibrated Plates, 7 Eleiko Racks, Eleiko Barbells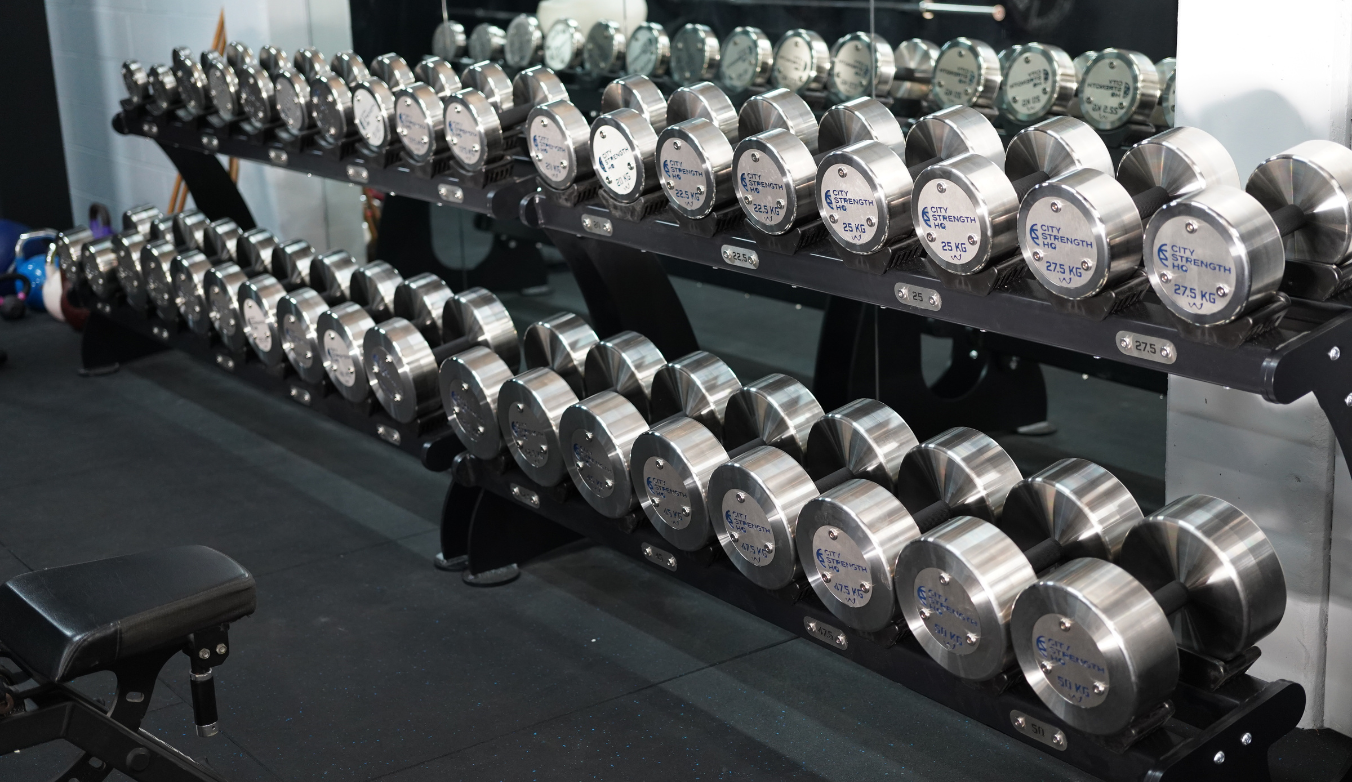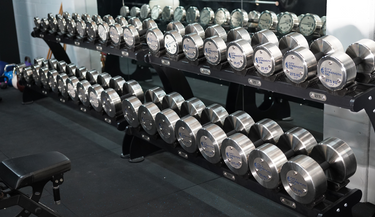 Watson Equipment
Watson Benches & Watson Dumbells ranging up to 50KG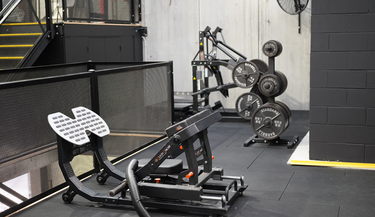 Machines
Many Different Hammer Strength Machines & Cables to hit all your accessories